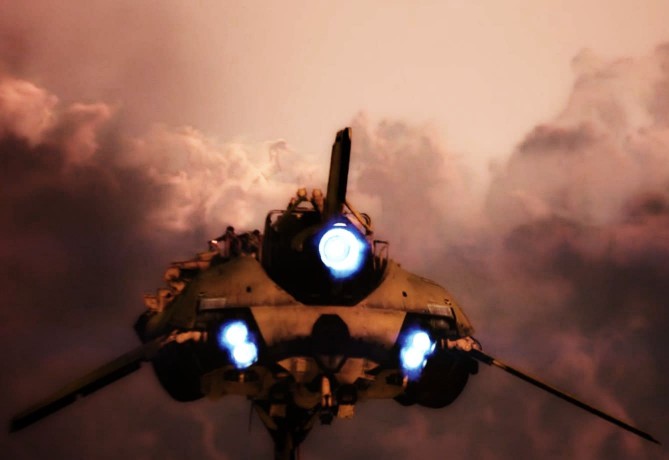 Time for our traditional end of year listing of our top ten traffic generating posts for 2016. This year I am also including an accounting of the ten most downloaded free SciFi and Fantasy eBooks. Once again, David Nadas made the list with a number six placing for his short story "23 Skidoo." Congratulations David! In keeping with last year, SciFi short films had a strong following and fared well on the site. In fact, "The Leviathan" by Ruairi Robinson took the number one slot last year and continued to bring in traffic. I am especially fond of number four: "Immortal AD Vitam" by Charles Gassot. That movie is a must see if you have not viewed it yet. For the first time, Science Fiction awards posts made the top ten as did my review of Ernest Cline's novel "Ready Player One."
Drum Roll Please. . . . . . . . . . . .
Without further delays, here is the list:
Posts:
Top 10 Free eBooks Downloaded:
Peter Watts took the top four slots with his Rifters books. If you have not read them yet, you need to rectify that situation ASAP. David's novella "November Seed" is hanging tight at slot number eight. I also think it's cool that Robert E. Howard's "Shadows in Zamboula" squeaked in at number nine.
Thank You for Supporting Offworlders!